This site is for what already happened. For what's going to happen, click here: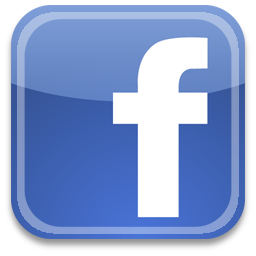 [L-R: Jeremy - Bass, Vocals; Geno - Guitar, Drums, Vocals[?]; Timy - Guitar, Vocals, Keys; Brian - Drums, Kazoo, Vocals]
Welcome, everyone. We were and are Blood Sledge Electric Death Chickens.
We were active from 1995 - 2001.
We did a reunion show on December 12, 2009 and had a load of fun. Check the Reunion Show page for vids & pics.
It was really nice to see our old friends again. We had so much fun, I wouldn't be surprised if we did it again.